Sky Community Partners Awards $112,000 worth of scholarships at 4th Annual Sky Scholars Awards Ceremony
On Wednesday, September 26, 2018, Sky celebrated our scholarship recipients in the Mayor's Reception Room of City Hall.
This annual event acknowledges each individual scholarship awardee with a certificate presented by our board members and supporters. For the 2018-2019 school year, Sky awarded 119 scholarships to students in grade k-12. With the support of our amazing donors: Wells Fargo, Comcast, Customers Bank, Global Indemnity Group, Meridian Bank, Universal Health Services of Pennsylvania, and United Savings Bank, we granted a total of $112,000.00 in scholarships this year.
Since 2012, Sky Community Partners has awarded 801 scholarships totaling in just over $1.48M to support families across the city of Philadelphia.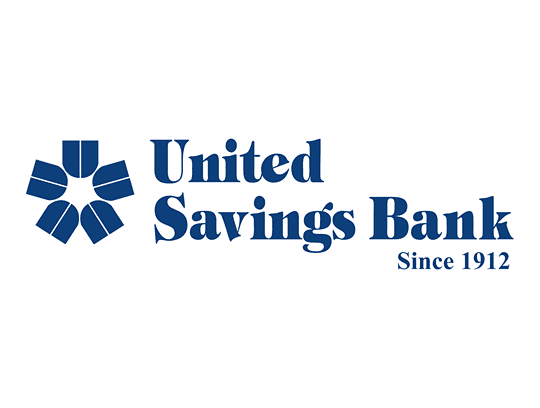 ---
2017 Stars in the Sky Awards Ceremony

On Thursday, December 14th, 2017 Sky Community Partners hosted our 3rd Annual Stars in the Sky Awards Reception.  During the event, we highlight the work that SKY has done over the past year, in addition to honoring individuals, schools, companies whose work exemplifies our mission and vision.  We also use this event to raise funds to support our K-12 education, and health & wellness programs.
---
On Tuesday September 26th, 2016, Sky Community Partners hosted its 3rd annual Sky Scholars Award Ceremony in the Conversation Room at City Hall. This annual event acknowledged each individual scholarship award recipient for the upcoming school year.
Since 2012, Sky Community Partners has awarded over 600 scholarships ranging from $500- $8500 to Philadelphia students in grades k-12.  Sky has been able to achieve this by partnering with over 20 local private schools across the city of Philadelphia.
Sky works to improve outcomes in K-12 education by directly supporting families and students with financial resources and information.  Although one organization cannot effectively tackle every challenge facing these communities, Sky Community Partners is uniquely positioned to make a difference.
Sky Community Partners, Inc. awarded $108,000 in K-12 scholarships for the 2017-18 school year through the PA Opportunity Scholarship Program (OSTC).  Thanks to donors like the Wells Fargo Foundation, Comcast, UHS of Pennsylvania Inc., Meridian Bank and United Savings Bank – Sky will provide over 90 scholarships this year alone.
The PA Opportunity Scholarship Program (OSTC) provides tax credits to eligible businesses contributing to scholarship organizations, like Sky Community Partners. Business contributions are then used by Sky to provide tuition assistance in the form of scholarships to eligible students residing within the boundaries of a low-achieving school to attend a nonpublic school of their choosing.
"Wells Fargo is committed to investing in high-impact programs that improve our communities," said Aldustus Jordan, Senior Vice President and head of Wells Fargo's Community Affairs group in the northeast United States. "Organizations like Sky Community Partners are doing great work that impacts families in-need across the city of Philadelphia.  There are many ways to positively impact the community, and we are proud to support our community through education."
Sky Board President, Dawn Chavous said "We are extremely grateful for the support of our donors. The average income of our families for this year alone is just over $17,000.  These are families who are committed to ensuring their children have a positive, safe, and high-quality educational experience.  We are honored to be in the position to offer the additional support."